Me Time
Creative Time For You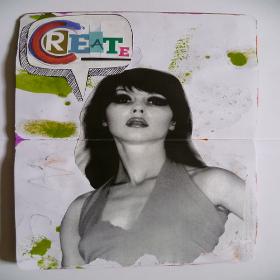 Rolling class - start whenever suits you.
Sessions priced between £/€ 5-20 depending on session length and materials used - simply get in touch to find out more.
Please make sure you reserve space as places are limited.
Book via telephone or email using the details below:
07545 372 452
sarah@sarahjanemason.com
An adults only class that focuses on taking time to be creative in any way that suits you. Explore a range of creative, visual arts techniques in a relaxed setting with like minded adults.
Create exploratory, playful pieces or create planned out masterpieces - the choice is yours. There is no pressure to share artwork, join in critiques or exhibit completed pieces. Opportunities to do so are available but are always 100% optional so that everyone can take things at their own pace and in a manner that suits their needs for that session.
A range of materials are available at each session but participants are expected to provide their own supports/bases eg. board, canvas, sketchpad etc. If you have materials that you enjoy working with, then bring them along!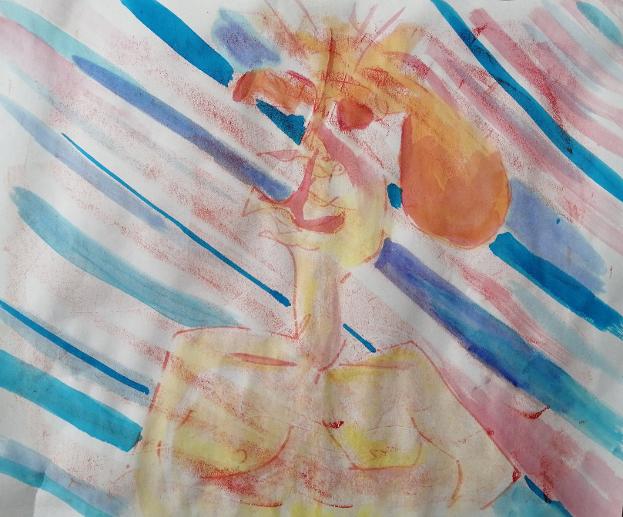 Me Time - Creative Time for You!