Welcome to the shop of dreams! Lots of fun stuff for you to gander at here, so enjoy! If you would like something that is not listed in the shop, or you are interested in purchasing an original painting, drawing or sculpture please get in touch.
Please bear in mind that the prices exclude p&p. When you go to pay, paypal adds on reasonable p&p costs for the item you've ordered. However these are based on UK to UK sales only. To check p&p for all other countries and for all other queries, please email on newpixieartist@gmail.com.

Postcard Pack of 9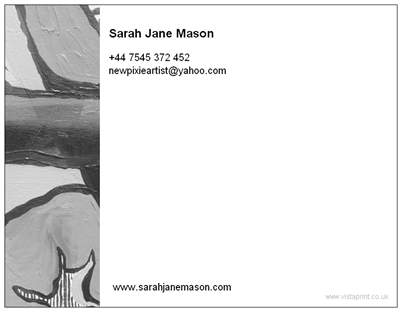 £ 5.00
Set of all 9 of my current postcards as pictured in the shop. Fronts are full colour with a glossy finish. On the reverse is a greyscale detail from the featured piece and artist details.

On request: Postcards can be mixed and matched. However, please email me before you order.

Reverse of a postcard is shown.

Poster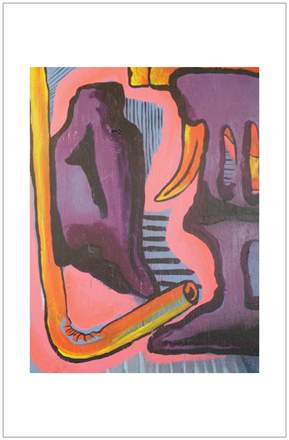 £ 5.50
Large, glossy poster of your chosen image.

Please email before ordering to ensure that the correct image is printed for you.



Size: 286 x 439 mm

Alternatively, if you fancy helping out but you simply aren't interested in owning any more things, then click on the donate button below to make an artist very happy!!!